Welcome to Marcotrans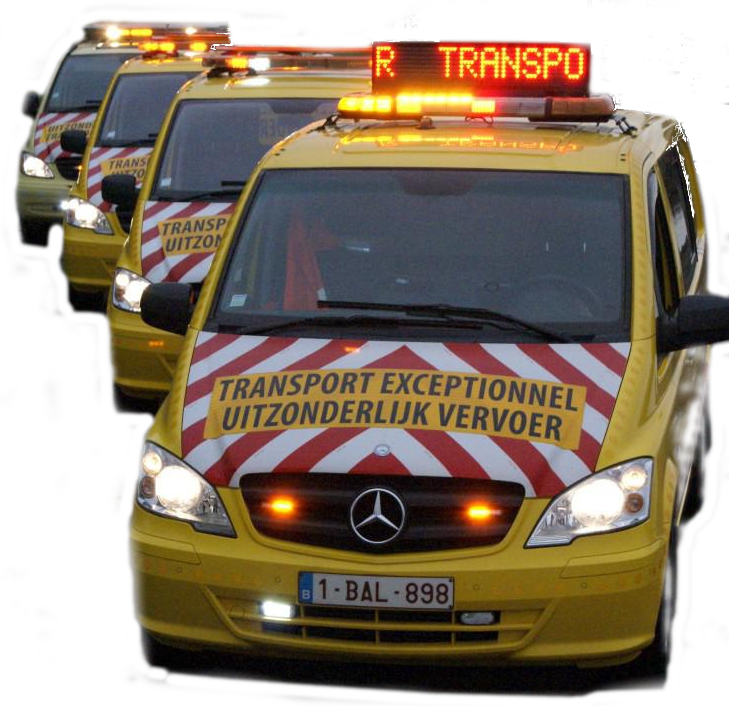 Marcotrans specializes in guiding exceptional transport. We offer you a complete package for all your transports throughout Europe, that is to say:
- Perform route search
- To apply permits
- Disassembling of street objects, places of parking ban, etc ...
- Guidance of your transport
IN SHORT WE TAKE CARE OF YOUR TRANSPORT FROM A TO Z !
When you want to accompany a transport, it is essential that the implementation is properly implemented. Therefore, we assure you that your transport is correct, flexible and effective at Marcotrans. Through our years of experience, expertly trained and experienced tutors, we will guide you safely to your final destination. Our escorts are 3 language whereby the communication runs smoothly.
We take care of your ride from the beginning to the end. Not only do we the guidance but we also provide the application for the necessary permits. By our thorough roads knowledge and know how we bring each application and guidance to a good end. We offer you quality because we are passionate in our profession! When the law changed about exceptional transport we bring you up-to-date. Submitted by our constant attention to changes and work on the road network, we guarantee you quality during 24 h!
Accompany your own transport? Apply for a permit? No problem! Ask for your price quote!